Give the gift of music on Valentine's Day in Vancouver.
There are few things that pull at the heartstrings with more power than live music in its purest form. Add to that the tender flicker of one hundred candles at the heart of stunning venues and you have an unrivaled recipe for romance.
The spellbinding Candlelight concert series returns this February with Romantic Valentine specials. Enjoy some of history's greatest love songs played out masterfully in front of your eyes as the gentle flicker of flames dance around you and the strings soothe and swoon you.
Worry not, the candles are fireproof, so the only sparks flying will be the metaphorical sparks between you and that special someone.
At Candlelight's exclusive Valentine's Special ft. "Romeo and Juliet" and more, Listeso String Quartet provides 60 minutes of talented musical mastership in Kerrisdale Presbytarian Church in Vancouver. Romantic tracks from Radiohead, Romeo and Juliet, and many iconic TV and movie soundtracks take you through a romantic journey through time for an unforgettable night. This carefully-selected program all about love guarantees it will be a date night for the books.
And if you're in the mood for a groovy evening, Malcolm Aiken Quartet will perform the best of Broadway love songs featuring vocalists on select pieces. Classics such as Frank Sinatra's "Fly Me to the Moon" and Miles Davis' "When I Fall in Love", the perfect setting for your special evening.
Vancouver's previous Candlelight performances have been wildly popular and often sell out quickly, so secure your Valentine's Day plans now before it's too late — Tickets are available for February 11, 12, 13 and 14, so you can build up to Valentine's Day with something unique or experience the big day bathed in candlelight.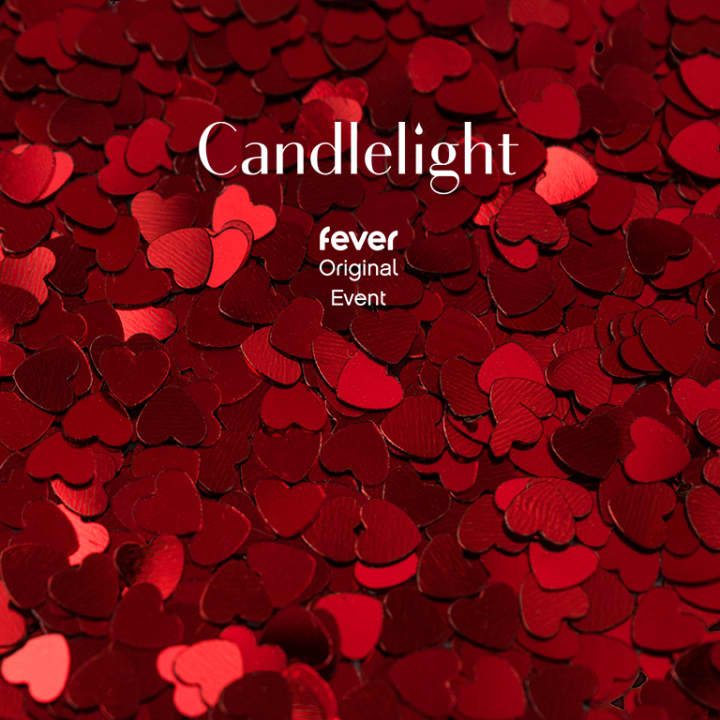 Candlelight: Valentine's Day Special ft. "Romeo and Juliet" and More
[Featured Image from Unsplash.]
---