You don't need to look hard to find these incredibly-decorated houses.
Even in an abnormal year like 2020, the holiday season still feels pretty much synonymous with Christmas light displays. It's this time of year when numerous Vancouver-area households graciously decorate their houses with bundles of festive lights and decorations for all to enjoy. 
These residential holiday installations appear annually, popping up in the winter months leading up to Christmas. They often even stay up for weeks after, sometimes only being taken down in January. It goes without saying that the holidays would not be the same without the enchanting, festively-illuminated homes that can be seen across the city.
Fortunately for us, we have plenty of Christmas light displays to see in Vancouver. With so many to choose from, it can be difficult to find the best ones. That's why we've come up with a list of the most extravagant Christmas home light displays in the Vancouver area — check them out below!
Address: 8222 Burnlake Drive in Burnaby
Address: 19367 62A Avenue in Surrey
Address: 15499 22nd Ave in Surrey
5. Bonneteau Winter Wonderland
Address: 16951 Jersey Dr in Cloverdale, Surrey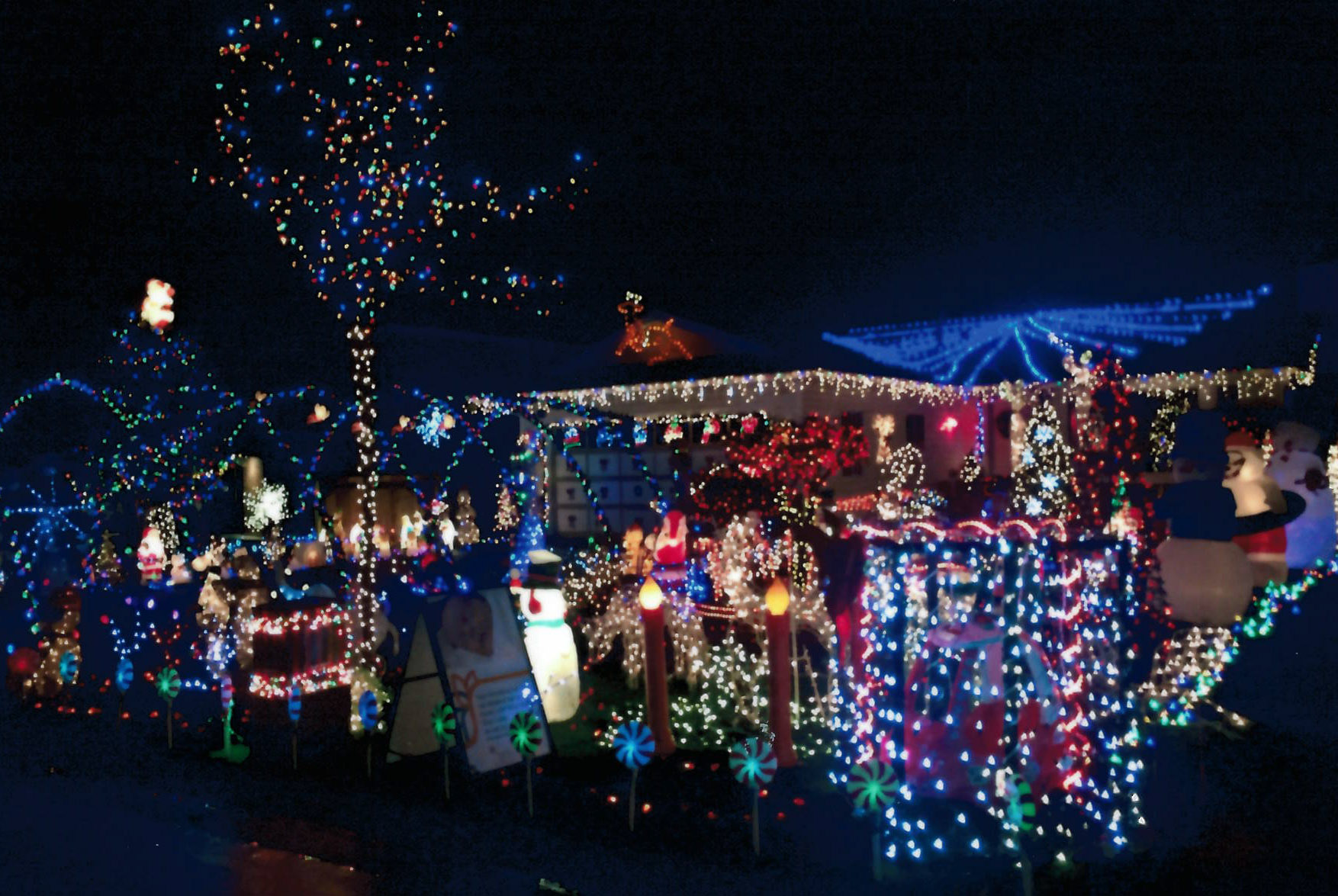 Address: 20812 Stoney Avenue in Maple Ridge
7. 20600 Block of 44A Avenue in Langley
Address: 9211 211B Street in Langley
Address: 1422 Smith Avenue in Coquitlam
Address: 7620 Diamond Crescent in Chilliwack
There's also a map of Christmas light displays in Metro Vancouver created by Family Fun Vancouver.
[Featured Image Source: Shutterstock]